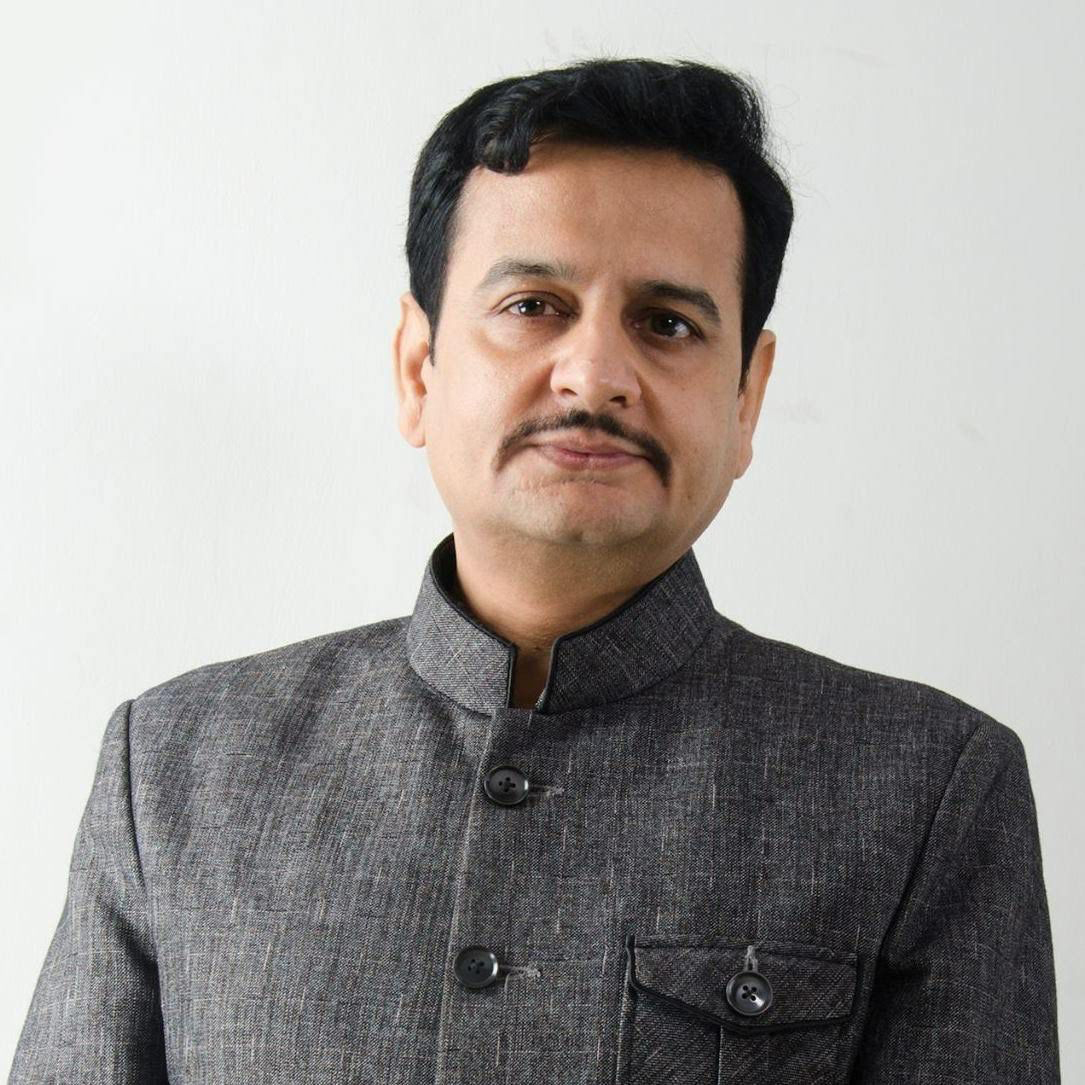 Shri Deepak Sharma has more than 10 years of experience in consulting and counseling students in the field of horoscopes. He is the master of basics.
So, if you want to get things in the right way then learn the basics and choose the course of your desire.
Ds astrology dedicate to Occultism by the guidance of Shri Deepak Sharma. We not only provide the course to keen students but let them learn how practically the star work.
Courses are desired with a practical approach and by taking practical approach and by taking examples of the students In the classes.